Counselling
Often a misconception is being developed within peoples' minds regarding counselling or a therapy required for helping ease the tension or pressure one faces internally due to various reasons. Counselling is required for those who need to dig deeper into the problems or challenges one is facing to feel low and being unable to understand the root cause of the same.
At #UpsurgePersona, we provide counselling sessions for you to be able to freely discuss the reasons behind being anxious, upset, sad or depressed. We provide career counselling to those who are struggling with their jobs or work/life balance issues. Also, we have personal counselling sessions for those who are in need to have someone to listen to them and help them resolve their internal conflicts.
Services Offered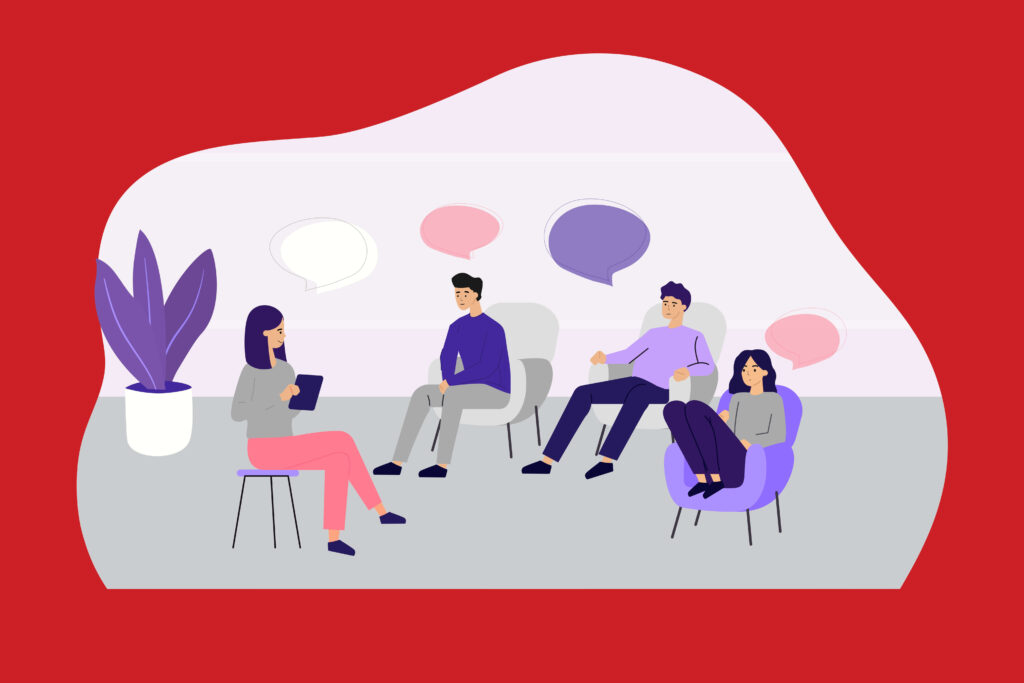 Career Counselling
Developing a career is a lifelong process. Choosing the job that perfectly fits your skill set and your interest is of utmost importance. One even needs to understand the life goals and the ways to reach those goals in the desired time frame following your career path. At #UpsurgePersona, we help you with choosing a perfect career to be able to reach your desired goals while balancing your family and other opportunities alongside.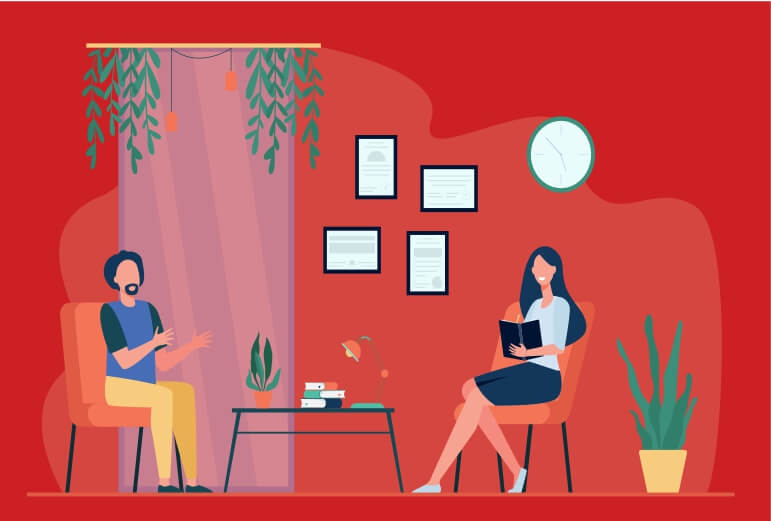 Personal Counselling
The counseling process is like an educational experience. One not only learns more about him/herself, but also acquires new skills. Sometimes, counseling involves learning more about a particular condition (e.g., depression, anxiety, eating disorders) by which one is affected and then understanding how to deal with it. At #UpurgePersona, we help you question your problem areas in order for you to be able to understand and resolve the reason for the same